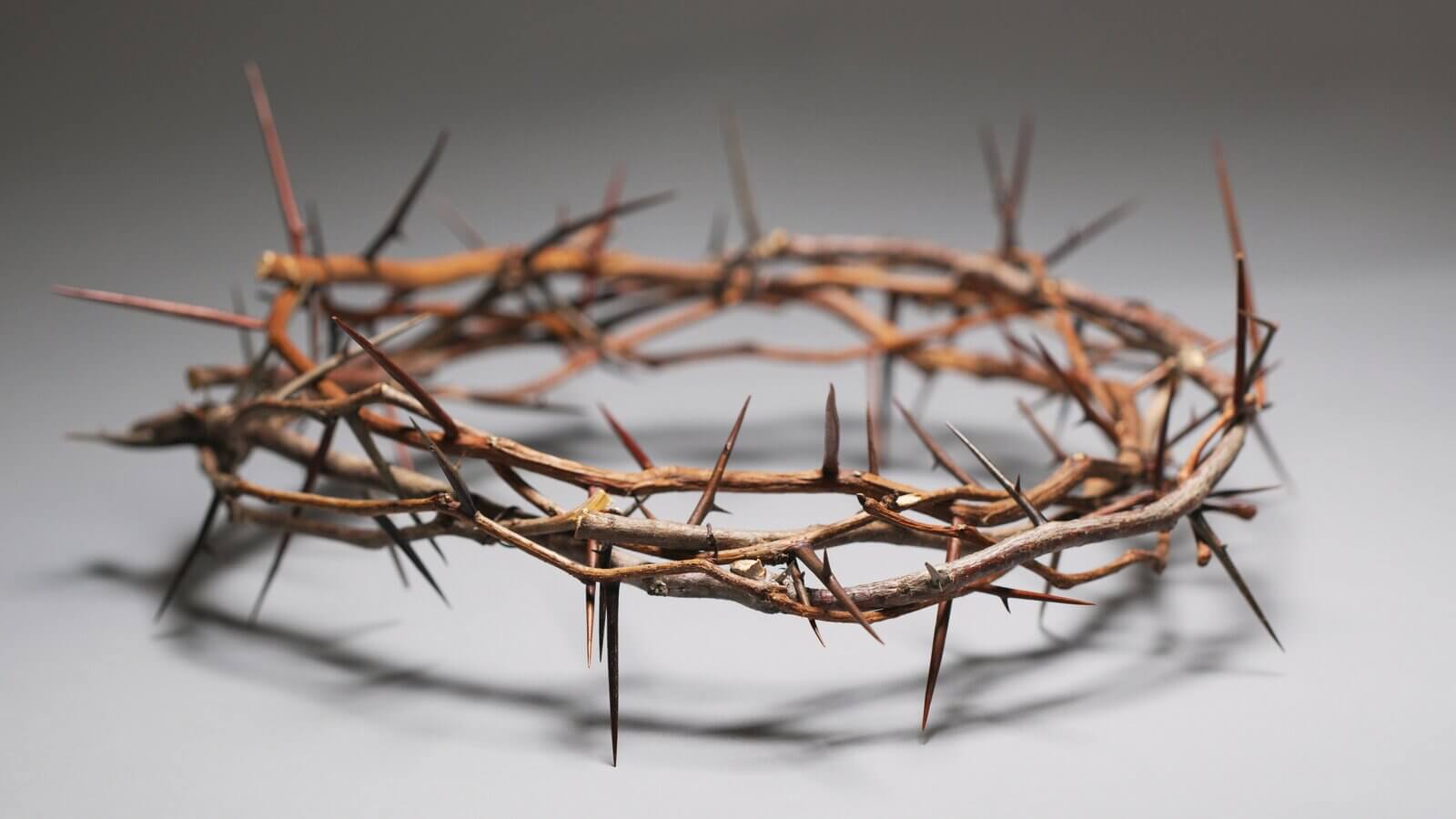 Join us on our journey to the cross.
"What shall I do with Jesus?"  That question, originally asked by Pontius Pilate while Jesus was on trial, is the question that will drive our worship this Lenten season.  We'll take a look each week at a different faith-filled answer to that question, all revealed as Jesus was preparing to die for the sins of the world.
Come join us as we make our journey to the cross during the season of Lent.  Together we'll develop a greater appreciation for the one who died on the cross for us and a closer relationship with God.  We'll also prepare our hearts for the deep sacrifice made on Good Friday and for the resulting joy three days later on Easter Sunday.
"What shall I do with Jesus?"  Come worship him and find out.
MIDWEEK SERVICES IN LENT
Wednesdays
7:00 pm indoor worship with protocols (also livestreamed)
MAUNDY THURSDAY
April 1
7:00 pm
GOOD FRIDAY
April 2
1:00 pm & 7:00 pm
EASTER
April 4
7:00 am, 9:00 am, and 10:45 am
"He was pierced for our transgressions,
he was crushed for our iniquities;
the punishment that brought us peace was on him,
and by his wounds we are healed."
Isaiah 53:5