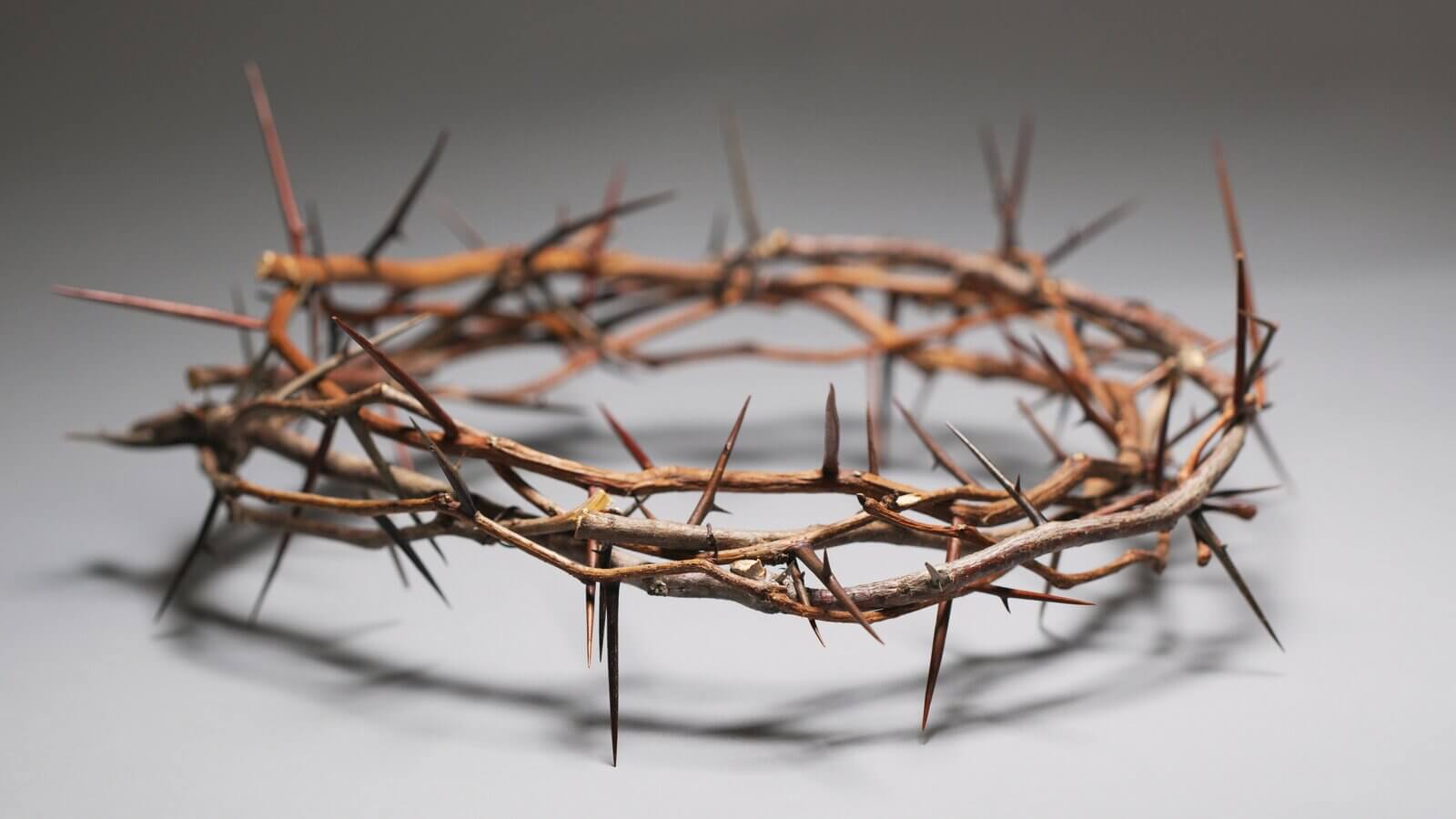 Join us on our journey to the cross.
Our theme for the midweek Lenten Services is "Living Free in Jesus"…
From Guilt…
Stress & Worry…
Fear…
Loneliness…
Self-will…
Love of Money…
Fear of Death…
Knowing the Truth…
Through the Risen Lord.
MIDWEEK SERVICES IN LENT
Wednesdays, February 22 through March 29
6:30 pm
MAUNDY THURSDAY
April 6
6:30 pm
GOOD FRIDAY
April 7
1:00 pm & 6:30 pm
EASTER
April 9
8:00 am & 10:45 am
All services will be livestreamed.
"He was pierced for our transgressions,
he was crushed for our iniquities;
the punishment that brought us peace was on him,
and by his wounds we are healed."
Isaiah 53:5