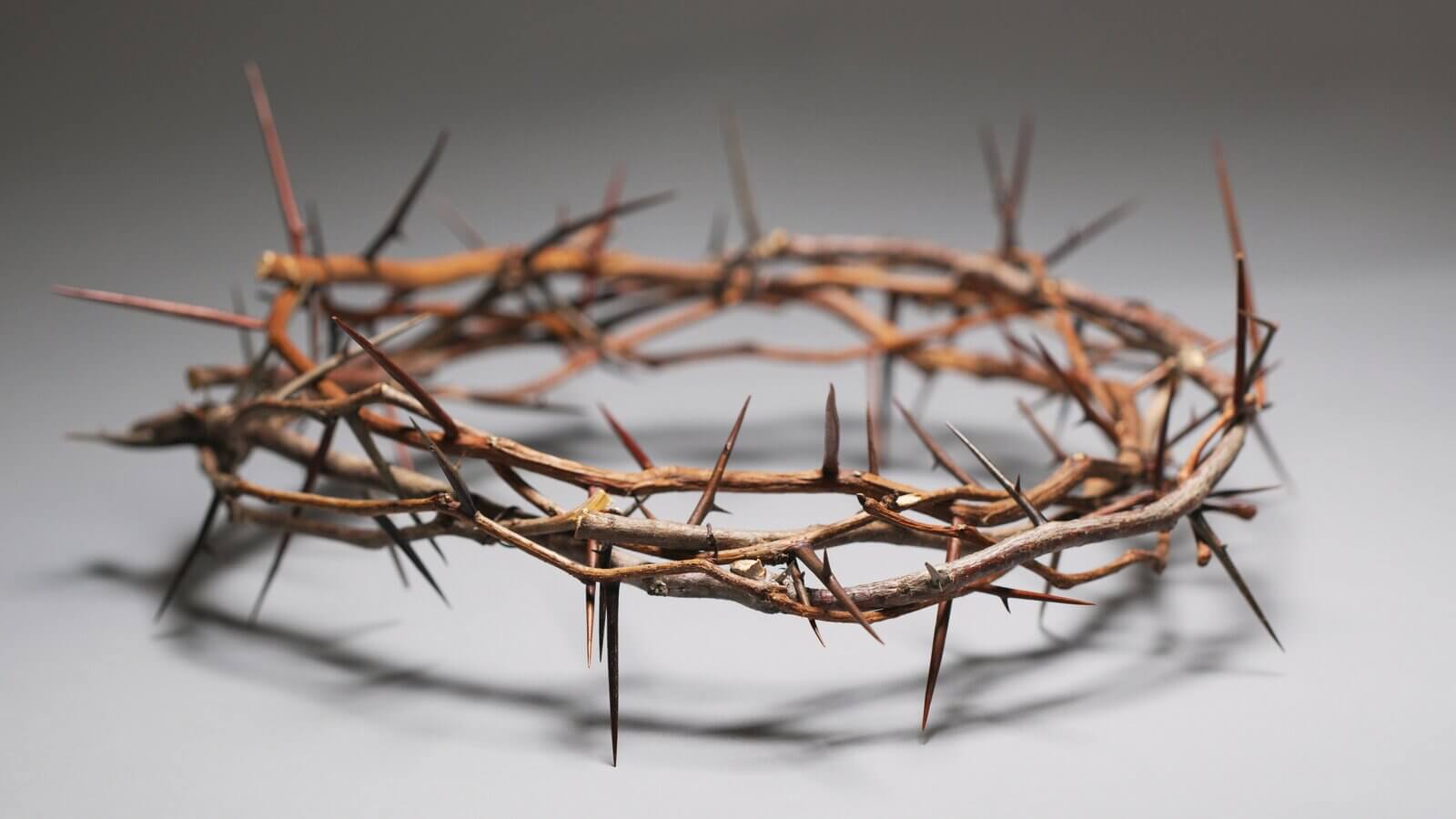 Join us on our journey to the cross.
Our theme for the midweek Lenten Services is "Shadows of the Savior." Each Wednesday we will be looking at Old Testament texts which depict people and events that were types of the Savior to come and pictures of His forthcoming sacrifice. All these were a 'shadow of the things that were to come; the reality, however, is found in Christ' (Colossians 2:17).
MIDWEEK SERVICES IN LENT
Wednesdays, March 2 through April 6
6:30 pm
MAUNDY THURSDAY
April 14
6:30 pm
GOOD FRIDAY
April 15
1:00 pm & 6:30 pm
EASTER
April 17
8:00 am & 10:45 am
All services will be livestreamed.
"He was pierced for our transgressions,
he was crushed for our iniquities;
the punishment that brought us peace was on him,
and by his wounds we are healed."
Isaiah 53:5